Patricia is the proud mother of three and grandmother of two children. She was born and raised in San Diego and has lived in La Mesa since 1996 with her family.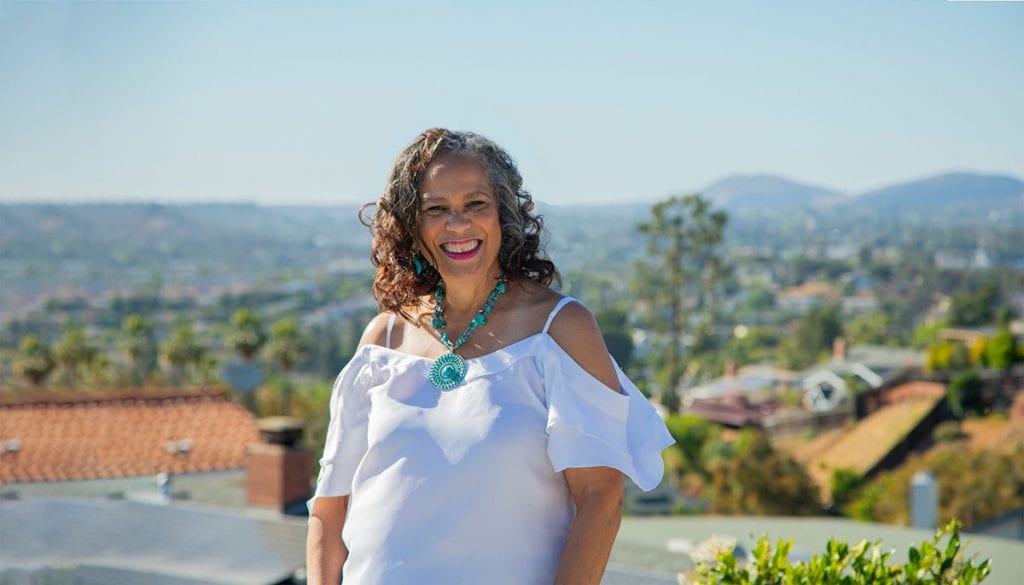 Patricia was born and raised in San Diego and has called La Mesa home for over 25 years. She has three children and two grandchildren. 
Patricia's career spans close to 40 years working in business development, customer service, and sales for large and small businesses. She also owned her own business during the time she raised her children. She worked for over ten years for AT&T, where she was recognized as a top salesperson ranking fifth in the nation. Currently, she works with Western Capital Mortgage, helping people secure home loans for residents in La Mesa and throughout San Diego County.  
In addition to her professional career, Patricia has dedicated herself to community service. She has served as a minister's wife, is an active member of the Church of Christ, and has worked to advance women and minority owned businesses. More recently, she serves as the Vice Chair of the Community Police Oversight Board for the City of La Mesa.
Patricia attended Herbert Hoover High School in San Diego, earned her Bachelor's degree in business administration and marketing from National University, and received her Master's degree in organizational leadership from Point Loma Nazarene University. She strongly believes in the power of education. She worked hard attending National University by going to school in the evenings and the weekends and working full time all while raising her oldest son as a single parent. When she attended Point Loma Nazarene University, she also worked full-time while working on her Masters at night. Based on that experience, she and her family have always understood the importance of education. Patricia and her husband Albert have instilled this belief with their children; her oldest daughter earned her PhD in Higher Education Leadership and Policy Studies, and her other daughter just got her PHD in Cellular Molecular Medicine and is now attending medical school. Her oldest, who is her son, is a dedicated husband and father, married to his beautiful wife all while raising two little boys that are seven and ten.
"I will make sure all La Mesans have access to economic opportunities and high quality education."