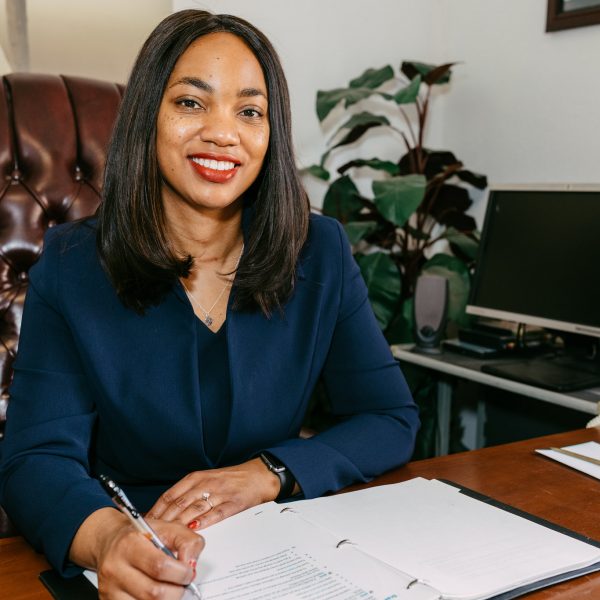 Dr. Akilah Weber, CA Assemblymember District 79
"I'm proud to endorse Patricia Dillard for the La Mesa City Council. Through her work at the Community Police Oversight Board Patricia has shown that she is committed to public service and working together with all different stakeholders. Patricia has a new perspective and fresh ideas that she will use to build on our great legacy. I know Patricia will work hard to improve our city for all our residents and I'm looking forward to working together with her."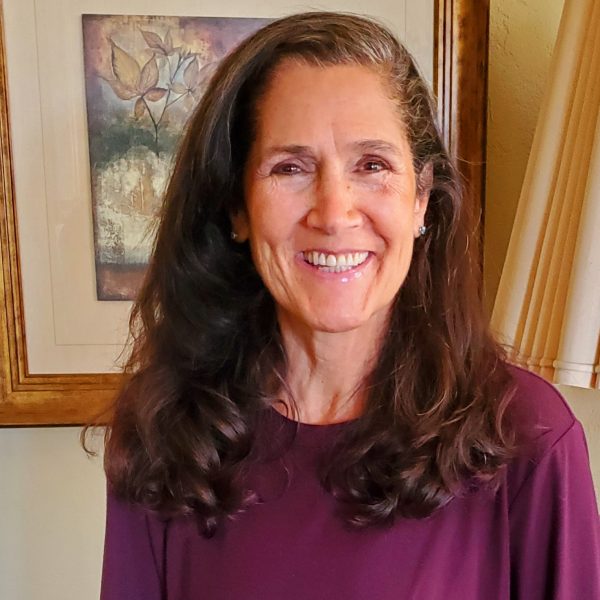 Dr. Janet Castaños, Chair of the Community Police Oversight Board
"Having worked together with Patricia on the Community Police Oversight Board and various other community projects, I know how passionate she is about public service. Patricia will always put the community first and she knows how to bring people together around common goals."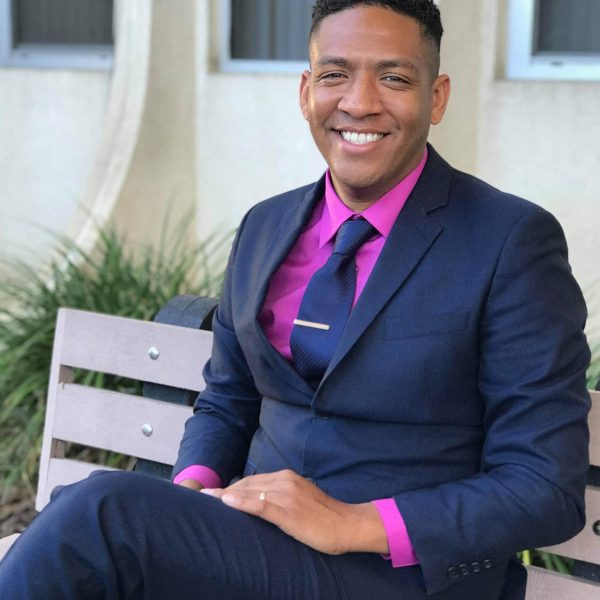 Marcus Bush, National City Councilmember
"I am proud to support and endorse Patricia Dillard to be the next Councilmember for the City of La Mesa. Through her hard work and dedication, I trust Patricia will do the right thing for her community and provide the people of La Mesa with the leadership to ensure the city thrives."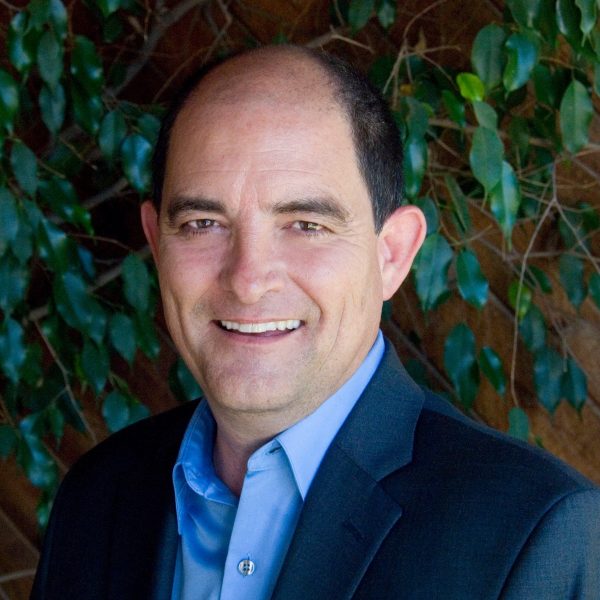 Bill Baber, La Mesa Councilmember
"Patricia is a high-character thoughtful person. She will be an excellent City Councilmember. We may not agree on every issue, but we do agree that we need to work together to improve La Mesa."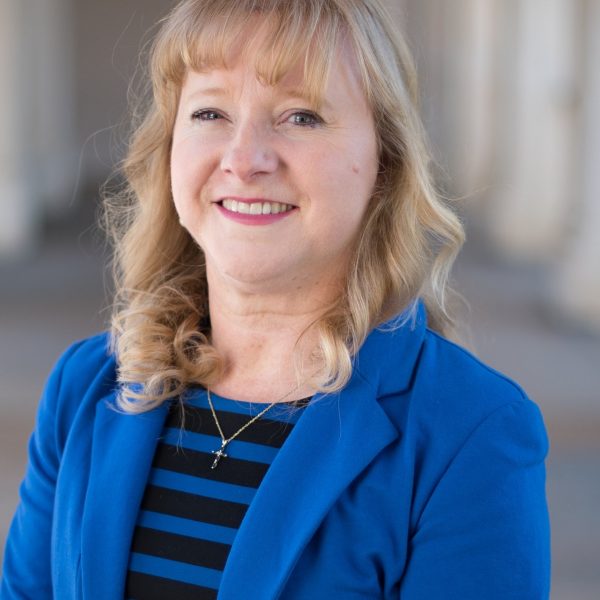 Tina Cowick-Rynberg, La Mesa Foothill Democratic Club*
"Patricia Dillard is the most qualified candidate to join the La Mesa City Council. Patricia has lived in La Mesa for 25 years and has raised her family there. She has the heart and drive - she's already doing the work for the people of La Mesa. She's also uniquely qualified to continue the work that Dr. Akilah Weber began on the City Council. She's committed, she's compassionate, she's smart, and she will not quit for the people of La Mesa." *Title for identification purposes only
Jessica Hayes, Past Chair San Diego County Democratic Party and resident of La Mesa
"We need Patricia Dillard who is rational, thoughtful and has good common sense in her vision for the future for all of us in our City. "