You can support the campaign by volunteering! Help us knock on doors, pass out flyers, or phone-bank.

Check out our upcoming events: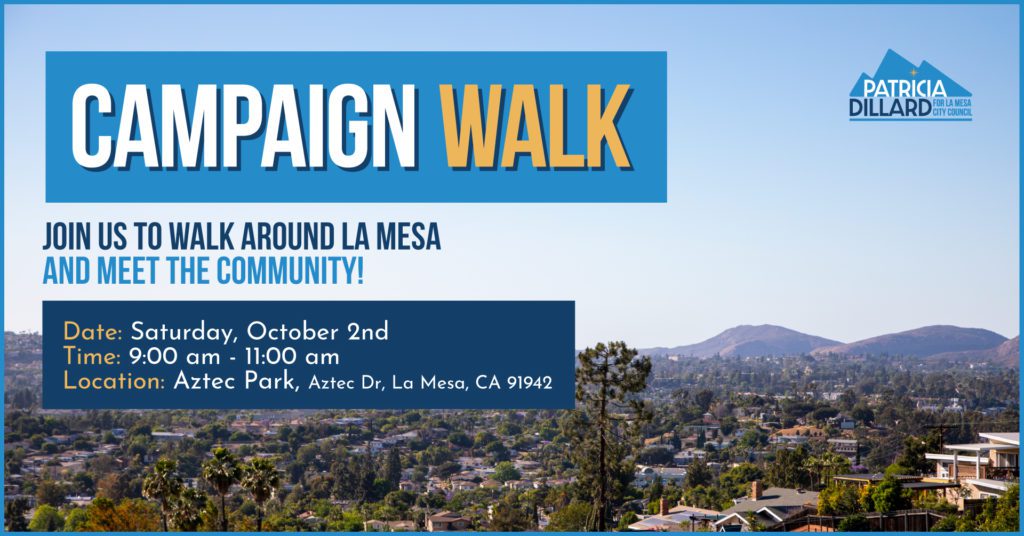 Please join our volunteer team on Saturday, October 2nd, for our third campaign walk. Help us knock on doors and speak personally to the community members.
DETAILS
Please wear comfy shoes and bring sunscreen, a hat, and a water bottle. If you have never walked before, that's ok! We will provide training and pair you with someone experienced.
See you there!